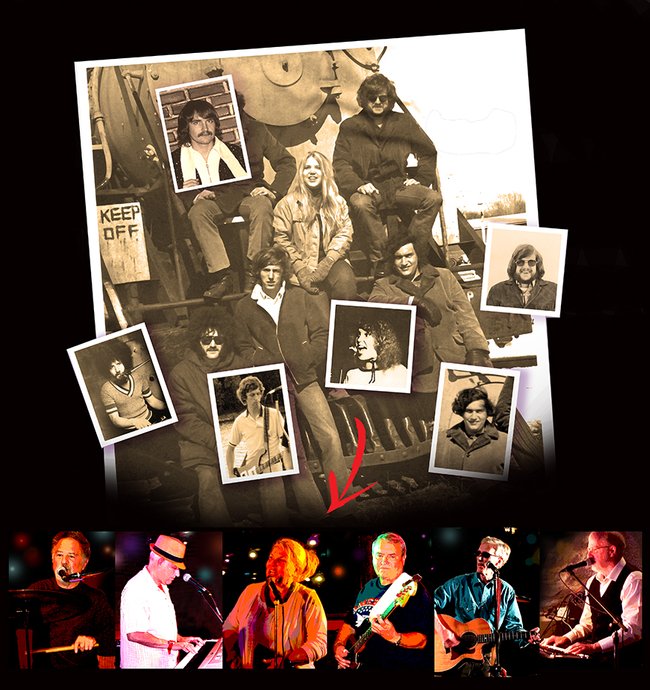 Those who remember the Chanhassen Dinner Theatre's Bronco Bar
will recognize many of these members from the band Sunshine World.
Their remarkable vocals reverberating through time has evolved into their reincarnation as the ECHO band.
For upcoming gig dates, video clips and more, check out our website pages and facebook page.
We love to play music together & put our own personal spin on the songs you love to hear!